Buying Cheap Designer Shoes
Want a new pair of Blahnik's or a pair of classic Gucci loafers? Practically every woman dreams of beautiful shoes. Just like everything with a designer label, there's a price tag that comes with it and most of the time its beyond the pocket of most people. There are however, ways to get your hands on (or feet into) affordable designer footwear.
One of the most accessible ways to buy cheap designer shoes is online auction sites. Do remember that the seller does actually know that they have a desirable item so if you are looking for an absolute bargain it's unlikely that you'll get a rock bottom price but there's no reason why you can't achieve at least a 50% off the retail price.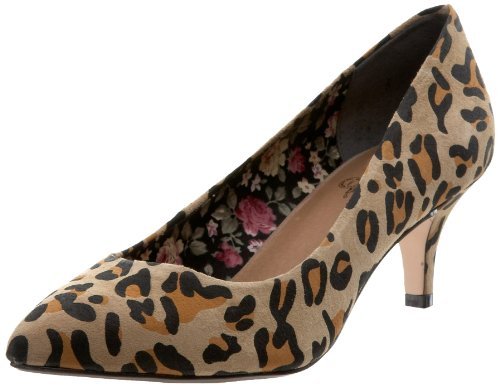 One sure way to buy cheap designer shoes from these online sites is to go for second-hand. This all comes down to personal sensibilities. Only you can make the decision as to whether you can wear shoes worn by someone else. Read the description carefully and look at the pictures. If they've only been worn once at a wedding or they didn't fit the owner properly, or they were purchased by mistake, the pictures of the shoes posted on the item listing should bear this out. And if someone has really only worn them for a minimal period of time, do you really want to pass up the opportunity to own those gorgeous heels or those stunning diamante encrusted sandals? Plus, think about it – who's to know they are second-hand unless you tell anyone?
There is a caution to this method. Online auction sites are notorious for their fakes and copies. Before you buy, do your research so you know exactly how to check for counterfeit items. Remember, if it sounds too good to be true it probably is a fake. Educate yourself thoroughly. For example, know that a designer may have a signature sole colour or a specific positioning of a recognizable trademark. You want a pair of cheap designer shoes you can treasure, not to be ripped off.